Porsche Holding
PAH3
Real-time TRADEGATE AG - 06/19 03:59:40 pm
Porsche : Volkswagen Group deliveries hit record in 2018
01/12/2019 | 06:22 am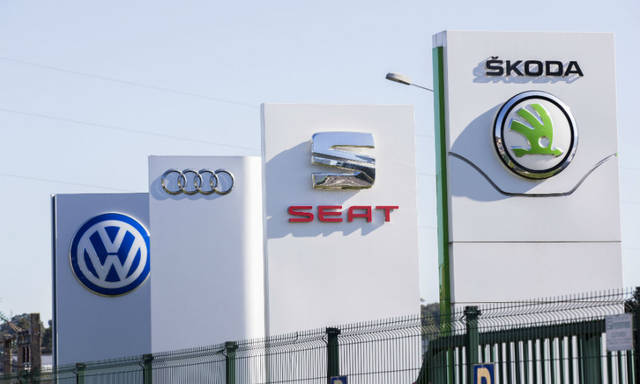 Mubasher: Volkswagen Group on Friday said that its deliveries hit a record last year, placing it neck-and-neck with Renault-Nissan-Mitsubishi alliance in the competition to be the world's leading carmaker.
The German group, which owns the Audi, Porsche, Skoda, Bentley, Bugatti, Lamborghini and Seat brands, saw its deliveries, including light vehicles and trucks, rising 0.9% to a record 10.83 million last year.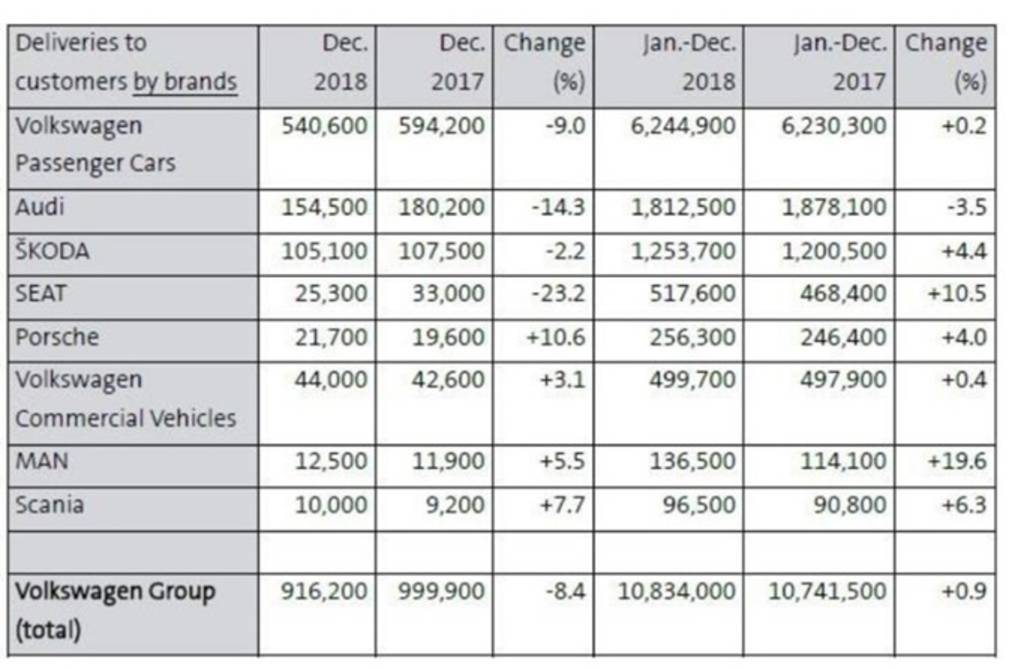 Measured by passenger cars alone, total registrations would have accounted for 10.1 million, the auto giant said.
The German auto manufacturer's deliveries dropped 8.4% last December to 916,200, compared with 999,900 in the same month of the prior year.
Volkswagen said on Thursday that it sold 6.24 million VW brand vehicles last year, while luxury brands Audi and Porsche posted registrations of 1.81 million and 256,000 respectively.
"In view of volatile geopolitical developments, our business will face an equally strong headwind in 2019," Volkswagen's sales head Christian Dahlheim said.
While the ongoing trade conflict with US dampened the business conditions in China over the second half of last year, demand would stay stable in this year, despite the first quarter would be challenging, Dahlheim noted.
Rivals Toyota and Renault-Nissan-Mitsubishi have not released their official figures for last year.
Toyota last December issued a forecast for total global sales of 10.55 million vehicles last year, but has yet to confirm these figures.
The Franco-Japanese partnership sold 10.6 million in 2017, while its sales totalled 5.54 million in the first half of last year.
Source: Mubasher
(c) All Rights Reserved - Mubasher Info 2005 - 2019 Provided by SyndiGate Media Inc. (Syndigate.info)., source Middle East & North African Newspapers
© Acquiremedia 2019