The National Commerc
1180
End-of-day quote Saudi Arabian Stock Exchange - 03/31
National Commercial Bank SJSC : Alsharif Khalid Al-Ghalib, head of the retail banking group at National Commercial Bank
05/04/2019 | 02:27 am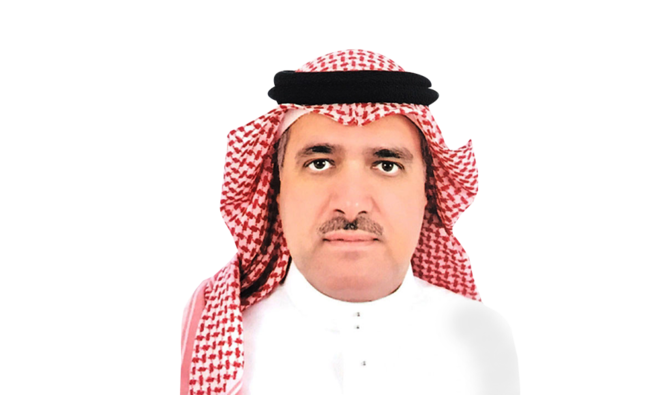 Alsharif Khalid Al-Ghalib is the head of the retail banking group at National Commercial Bank, the largest bank in Saudi Arabia and a leading financial services group in the region. He was appointed to this position in August 2018.
After completing his MBA at the College of Notre Dame in 1985, Al-Ghalib began his career in the investment services department of Riyad Bank in 1986 and progressed to become executive vice president in charge of the bank's branch network Kingdom wide.
He joined National Commercial Bank in 2000, where he held a number of prominent roles and managerial responsibilities, including head of the individual banking sector, head of retail distribution, head of the customer management group, head of the private banking division and head of the corporate banking group.
As senior executive vice president and head of the retail banking group, Al-Ghalib is a member of NCB's higher management team. In his current role, his areas of responsibility include private banking, consumer finance, lease finance, Quick Pay, branch banking and special accounts.
Recently, Al-Ghalib addressed the Financial Sector Conference in Riyadh. During one of the sessions, Al-Ghalib spoke about the development of the Saudi mortgage market.
The session discussed how the secondary mortgage market developing and whether the quality of the underlying assets is now sufficient for real estate investment trusts to gain more traction with investors.
(c) Copyright: Arab News 2019 All rights reserved. Provided by SyndiGate Media Inc. (Syndigate.info)., source Middle East & North African Newspapers
© Acquiremedia 2020